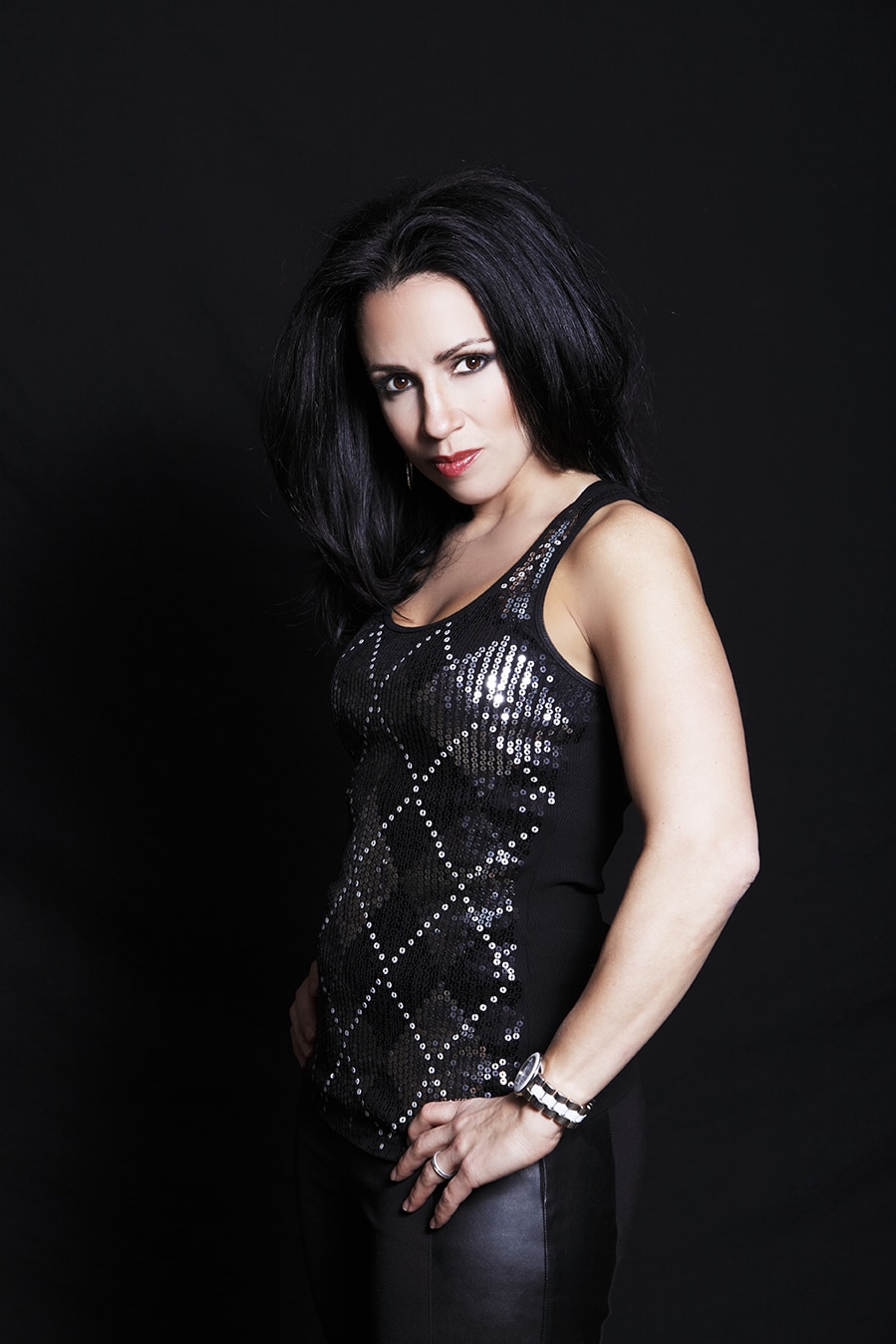 Christina Sirera RN is the founder of the first RN-owned & operated medispa in Rockland County New York. She is an expert in Botox and fillers and accomplished in her technique and administration of non-surgical cosmetic procedures. She has won various awards and accolades for her work in aesthetics. She is an invited keynote speaker for AmericanSpa, a spa business consultant and Ace Injector & Trainer for Allergan. Christina Sirera, has quickly become known for her art of injecting. As a graduate of the Cochran School of Nursing, Christina has continued to train with expert injectors in the US, Canada and Europe. She has been named in Top 100 Aesthetic Injectors in the US in 2018, Top Nurse for Aesthetic Everything 2019 and Top Aesthetic Nurse for My Face My Body in 2020.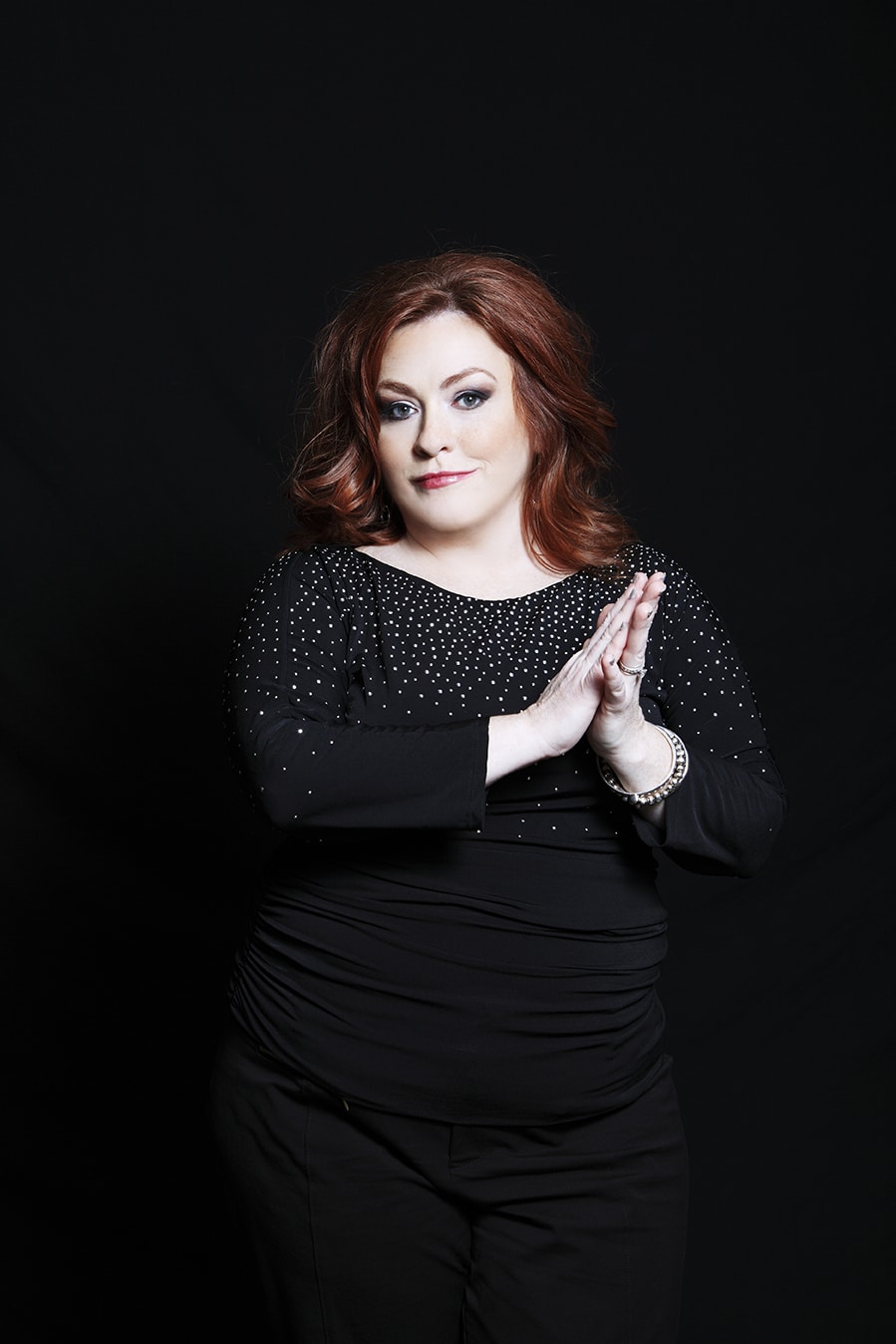 Sheila May Gaughan, RN Injector & Vein Specialist
---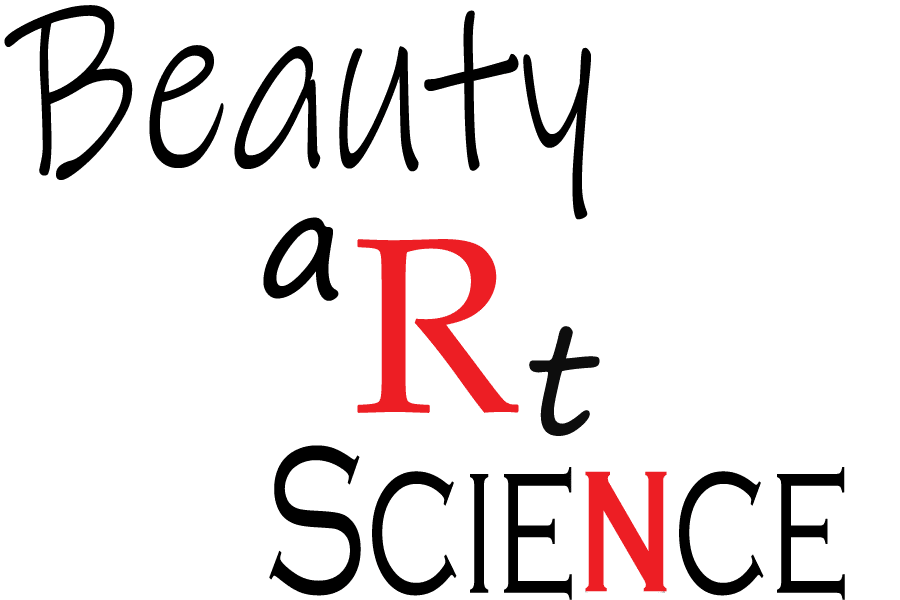 Margaret Cullen Riordan, MSN, FNP
After graduating from Dominican College in 1996 with a bachelor of science in nursing, I went to work at the ICU at Sound Shore Medical Center in New Rochelle New York. I worked there and the ER for 8 years I then took a travel position and moved to Santa Barbara California and worked at Cottage Hospital before taking a position in the ER and ICU at Maui Memorial in Maui Hawaii. I received my Family Nurse Practitioner from Dominican College in 2019. I did many of my clinical hours in dermatology. I am an adjunct professor at Rockland Community College where I teach clinical for nursing students.
I began doing anesthetic treatments about 10 years ago. I was always interested in moving my career in that direction. I'm also a technician advising on TV and movie sets. I am excited to be joining an amazing team of women who are professional talented and supportive.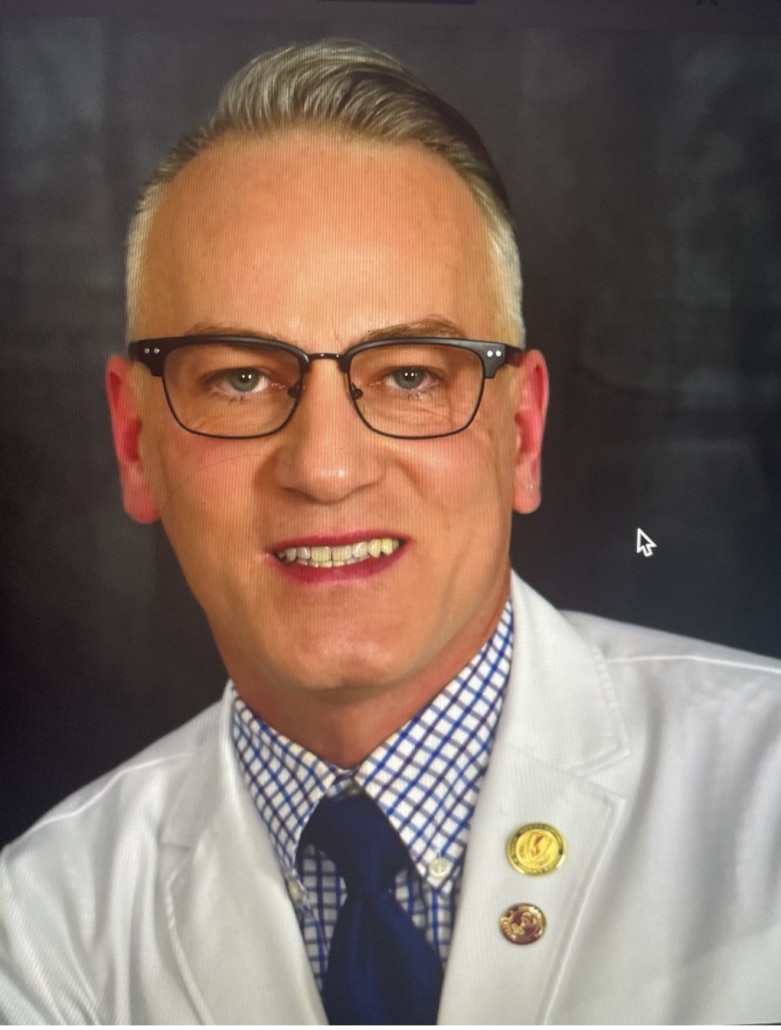 Timothy A. Aldrich, MSN, AGACNP-BC, Medical Director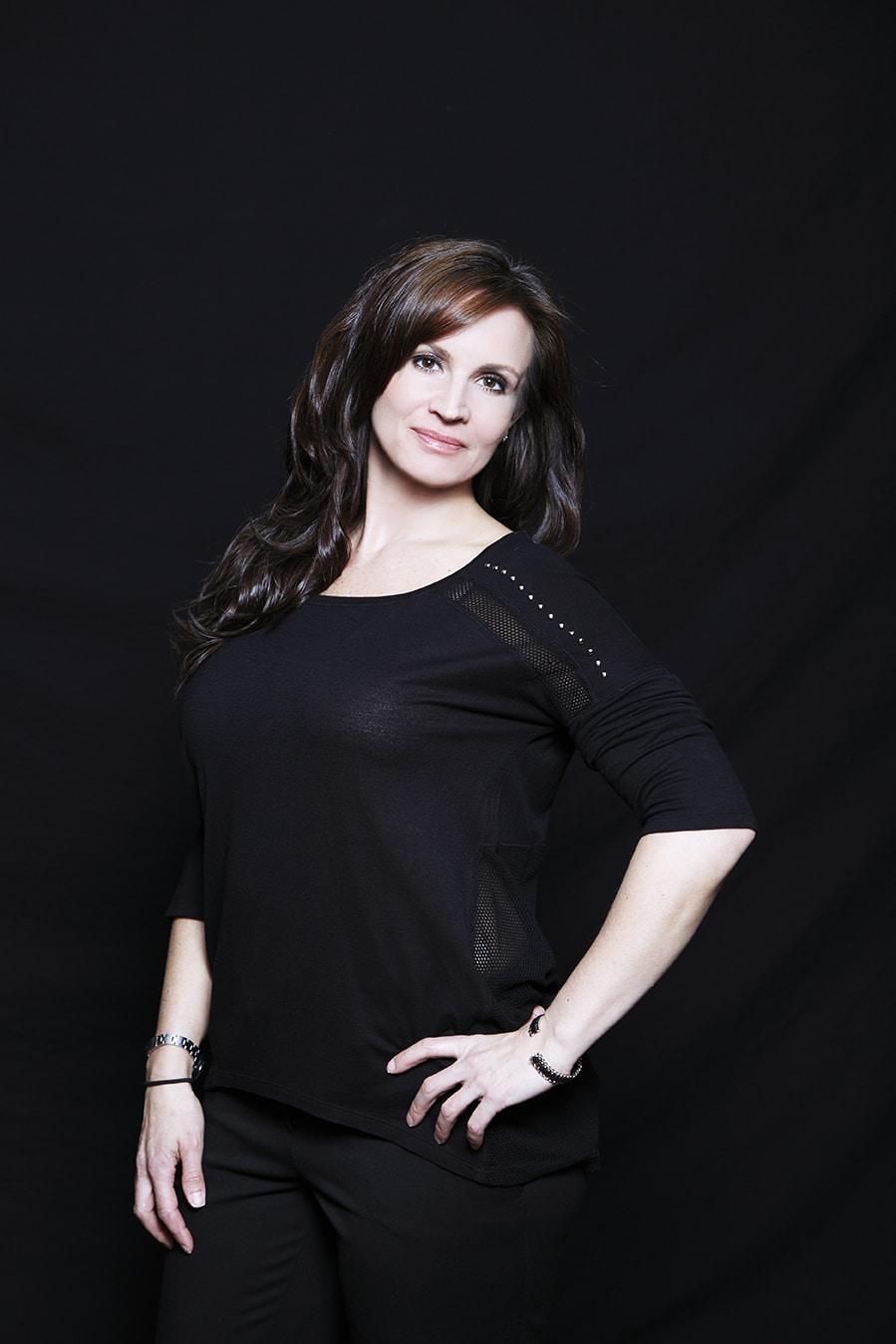 Erica McLaughlin, Head Aesthetician, Laser Tech, and Master Coolsculpt Provider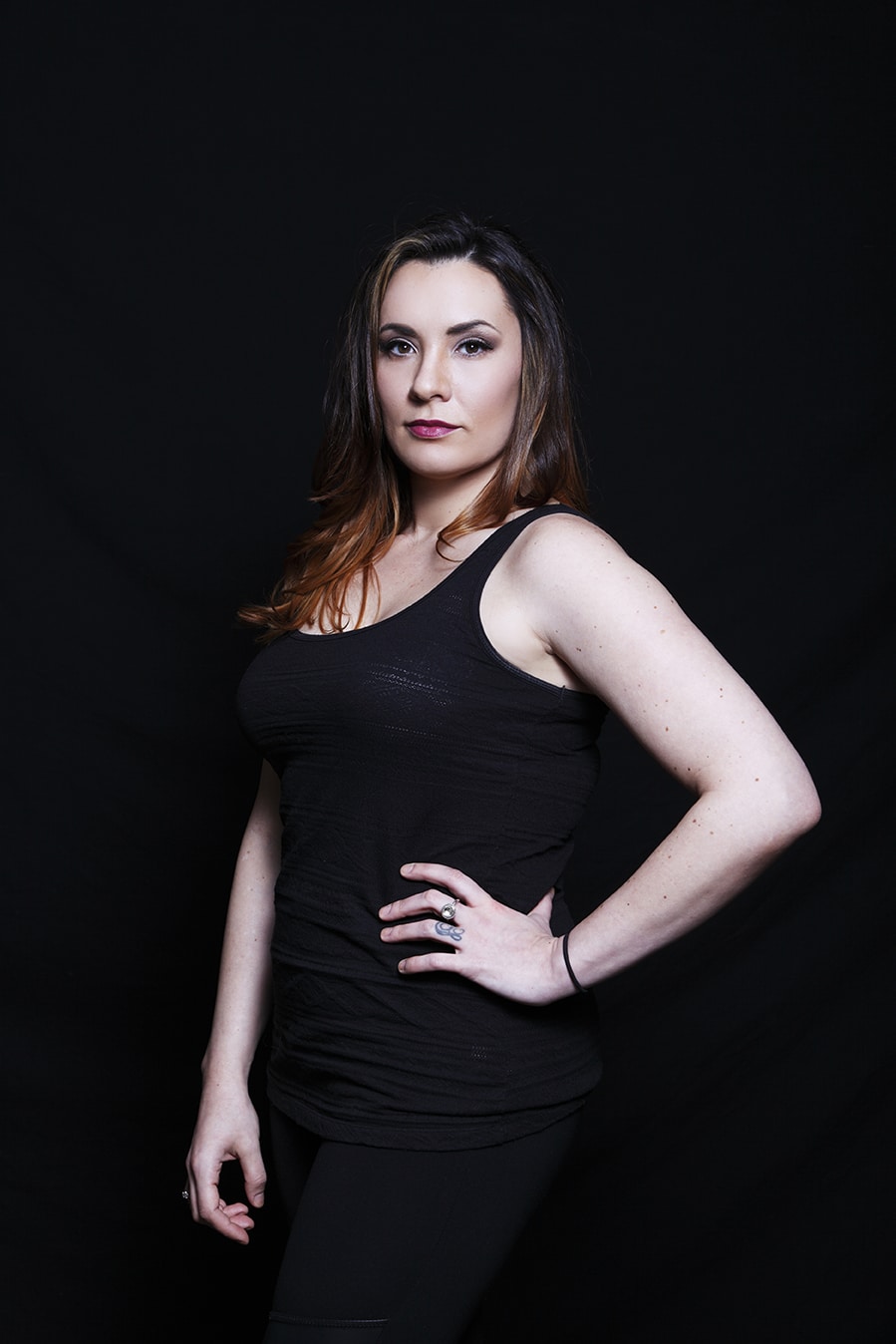 Niki Bullis, Director of Business Developement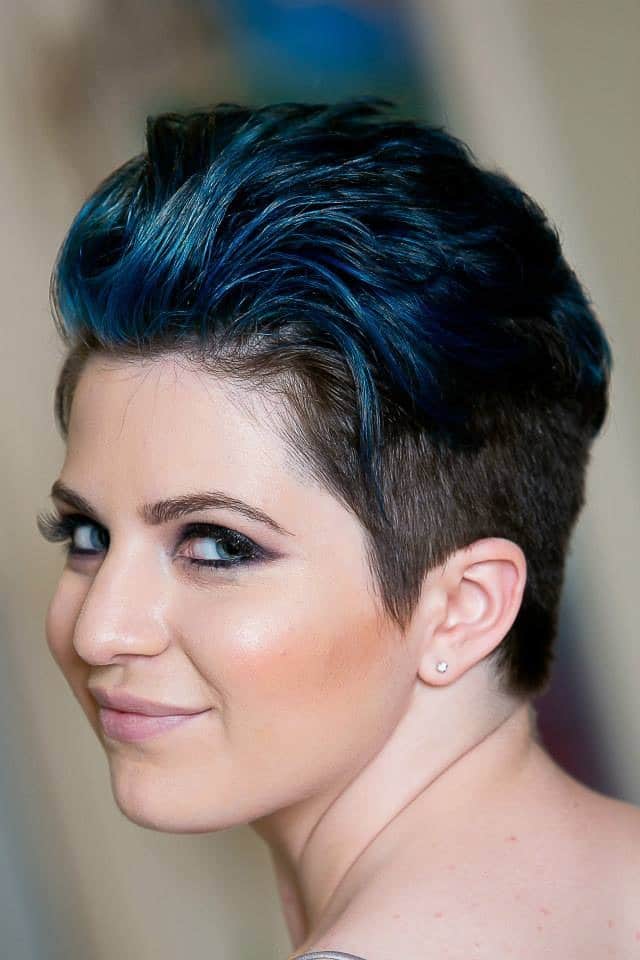 Lisa Barbieri, Head Aesthetician, Laser Tech, and Master Coolsculpt Provider
Liz Wojtasik, Aesthetician, Laser Tech
Abby Padva, Aesthetician, Laser Tech
Alexis Rafferty, Aesthetician, Laser Tech
Shonnan Lorusso, Reception