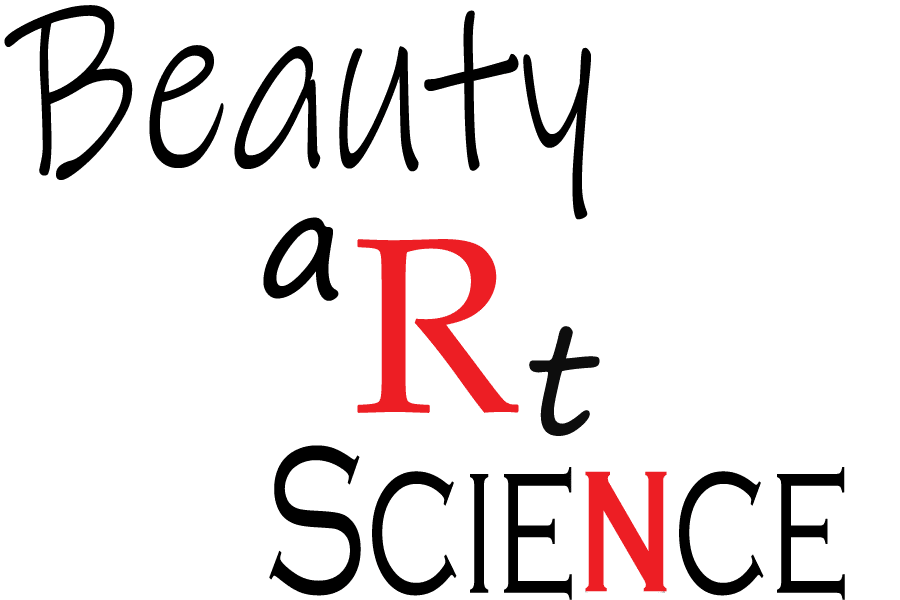 Your safety and our team members is what's most important. Venus & Venom has always been dedicated to delivering beauty safely to our clients and with a carefully planned and phased approach, we will begin to reopen. Each of us will play an important role in making a safe experience for us all.
Cleaning Protocols:
We continue to follow stringent sanitation protocols for proper disinfection, operation and maintenance, as well as adding additional procedures to achieve a new level of cleanliness. Our staff has been training thru OSHA and Barbicide to ensure we can make the spa a safe environment for all. Rooms will be sanitized between each client and common areas will be sanitized every 30 minutes.
Safe Way to Treat:
Our staff will look a little different than usual. We will all be fitted with PPE equipment including Scrubs, Gloves, Face Masks and Sheilds. We are taking every possible precaution to keep all of us safe and healthy.
Waiting Room:
Clients will be seen by appointment only and no other persons (ie, friends, family, spouse, child) will be aloud to accompany you into the facility. The waiting room is now your vehicle. We ask that you call the spa to check into your appointment. At that point we can confirm all documentation and we will notify you when you may enter.
Prescreening:
Prescreening paper work will be gone over during virtual consultation, and again the day of your procedure. Once we notify you to enter, temperature will be taken. Anything over 100, we will ask you to leave and reschedule. Mask and gloves must we worn at all times, and will be provided if needed.